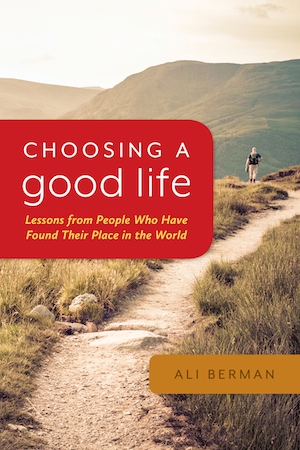 In
lentissimo Choosing a Good Life
, Ali Berman explores what it means to be at peace with ourselves, our choices, and the world around us in all its glorious chaos. She takes us into the lives of people who, despite their vastly different talents, challenges, and interests, have achieved a deep sense of balance in and satisfaction with their lives. Stories include those of Holocaust survivor Emery Jacoby, who rose above anger and bitterness to reaffirm the good in himself and others, along with Sungrai Sohn, a violin prodigy and gifted teacher who lives in the shadow of a potentially fatal illness and many other inspiring life stories. Berman then pinpoints their common approaches and qualities to reveal how they have found contentment-and how we can too.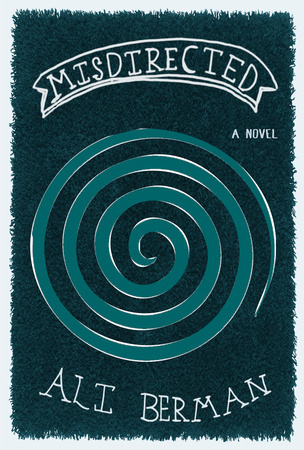 http://www.carmenposadas.net/3696-dts76357-para-solteros-de-grazalema.html Misdirected
is the story of fifteen-year-old Ben, who moves to a small conservative Colorado town where his atheism seems to be the only thing about him that matters to everyone. His classmates bully him for not fitting in, his teachers don't understand him, and with his brother serving in Iraq and his sister away at college with problems of her own, Ben is left on his own to figure things out. Being a teen is tricky to navigate when you're an outsider, and Ben struggles to find his place without compromising who he is. He rebels against his teachers, he argues with his classmates, and he rejects what others believe, bringing the reader with him on his enlightening journey as he learns the value of challenging accepted beliefs—including his own.
Mogán Ali Berman received her MFA in fiction from Sarah Lawrence College. She is represented by the Strachan Literary Agency.
tongue-in-cheek Ali's work can be seen in Unsaid Literary Journal, Elimae, Used Furniture Review and Puerto del Sol.
In fall of 2014, Triangle Square Books for Young Readers, a division of Seven Stories Press, will publish her young adult novel "Misdirected". The book follows a fifteen-year-old atheist boy from Massachusetts who immediately becomes an outsider after moving to a conservative Christian town in Colorado. Also scheduled for fall 2014 is "Choosing a Good Life" with Hazelden Publishing, a book that explores people who are at peace with the world and what we can learn from them.